Amazing Life Hacks for an Easier Christmas!
It's that time of year again, the pressure is on and there is so much to think about. Getting the tree up, decorating the house, buying the presents, cooking the treats, keeping the kids entertained, booking the ultimate Christmas party, the list goes on. Even though there seems like too much to do, we have found some helpful tricks and tips to help you manage throughout December and next Christmas too. Check out our Christmas Hacks!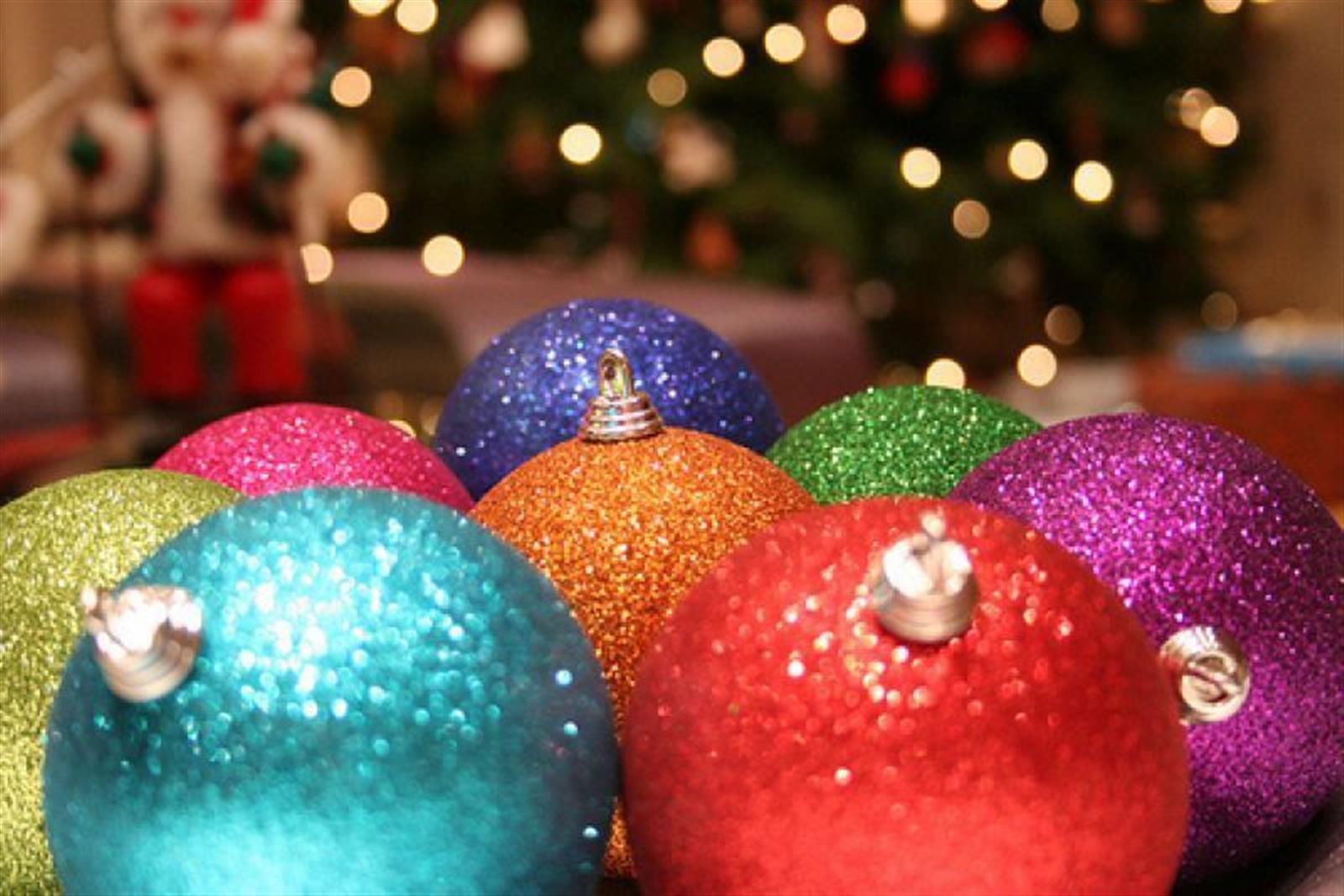 ---
1. Wrap Christmas lights around a hanger to stop them tangling.
Okay, so this first one isn't something that can help you this year. Chances are you Christmas lights are in a huge box with the decorations. The wires are tangled within themselves and other decorations. But for next year, this is the perfect idea to save time. The chances are, the bulbs haven't loosened either, and this always kept my lights in tip top shape. Try it out.
2. Use plastic cups to store your baubles.
This is really helpful, each year I find myself putting up my tree, hanging my lights and then realising my ornaments are broken, the glitter has rubbed away or the tips are tangled. This usually results in a trip into town to buy new ones. Plastic cups are really helpful, it saved me both money at time. I am so grateful when I open my ornament box and see everything neatly packed; it just means that I don't need to take another trip into town with all the December shoppers.
3. Use shiny green tinsel to make your Christmas tree look fuller.
Once I put my tree up in December, I always find more and more needles missing. As years go by, my tree has lost so much of its body I just had to find a solution, as this is it! Green tinsel! Wrap it through the gaps of the Christmas tree to give a thicker, fuller this year.
4. Freeze whipped cream on a grease proof paper and use cookie cutters to make hearts.
This is more of a cute luxury, rather than a life hack, but I absolutely love it! One of my favourite thing about Christmas is making hot chocolate drinks with novelties. Whipped cream, shaved chocolate bars, all kinds of things. So far, this is my favourite, the cream melts into the chocolate slowly and just tastes so good! Try it out, you'll love it.
5. Seal your ice cream in a plastic bag to keep the cold temperature.
At Grandma's house, she always likes the desert table to look presentable, she never left anything in the freeze or fridge, everything was what see liked to call "accessible". As a result, the cold creamed deserts and the ice creams were always too soft to eat after dinner. Well, I have found the solution, a simple plastic bag, it keeps the cold in and therefore maintains the state of the ice cream. I love it!
6. Turn a cork board into a pin the nose on a reindeer game.
Finding time to entertain the kids while cooking the Christmas meal just got easier, the cork board can be turned into a "pin the nose on the donkey" game for the kids on Christmas day, because we all know, even with all the games you buy them, activities on Christmas day is always a great way to keep the kids occupied. It's pretty cheap too!
7. Fill an empty condiment bottle with icing for easy decorating.
This little trick has saved me from many dodgy Christmas cookies and ginger bread men. By making your icing and pouring it into a squeezy bottle, you are able to decorate your cookies, your ginger bread men and even the pancakes in the morning with faces, stars and messages to remember. It's really cool and really creative.
8. Use cookie cutters to make festive shapes for brownies and pancakes.
I used this idea to make pancakes on Christmas s morning last year, I decorated them with chocolate. I know chocolate for breakfast isn't exactly sensible but it's Christmas; all forbidden foods are allowed, aren't they? It's a really cool idea, and one that makes even the notice baker look professional.
---
Got anymore hacks? Let us know in the comments!