Christmas Party Ideas for December 2017
The typical Christmas party idea is meal, then a comedian or magician and a band, the trouble is that's a bit predictable and when the attendance rate is low - seems like a waste. Here at Moonlight & Mistletoe are here to help; take a look at some of our top ideas to spruce up your office Christmas party in 2017!
---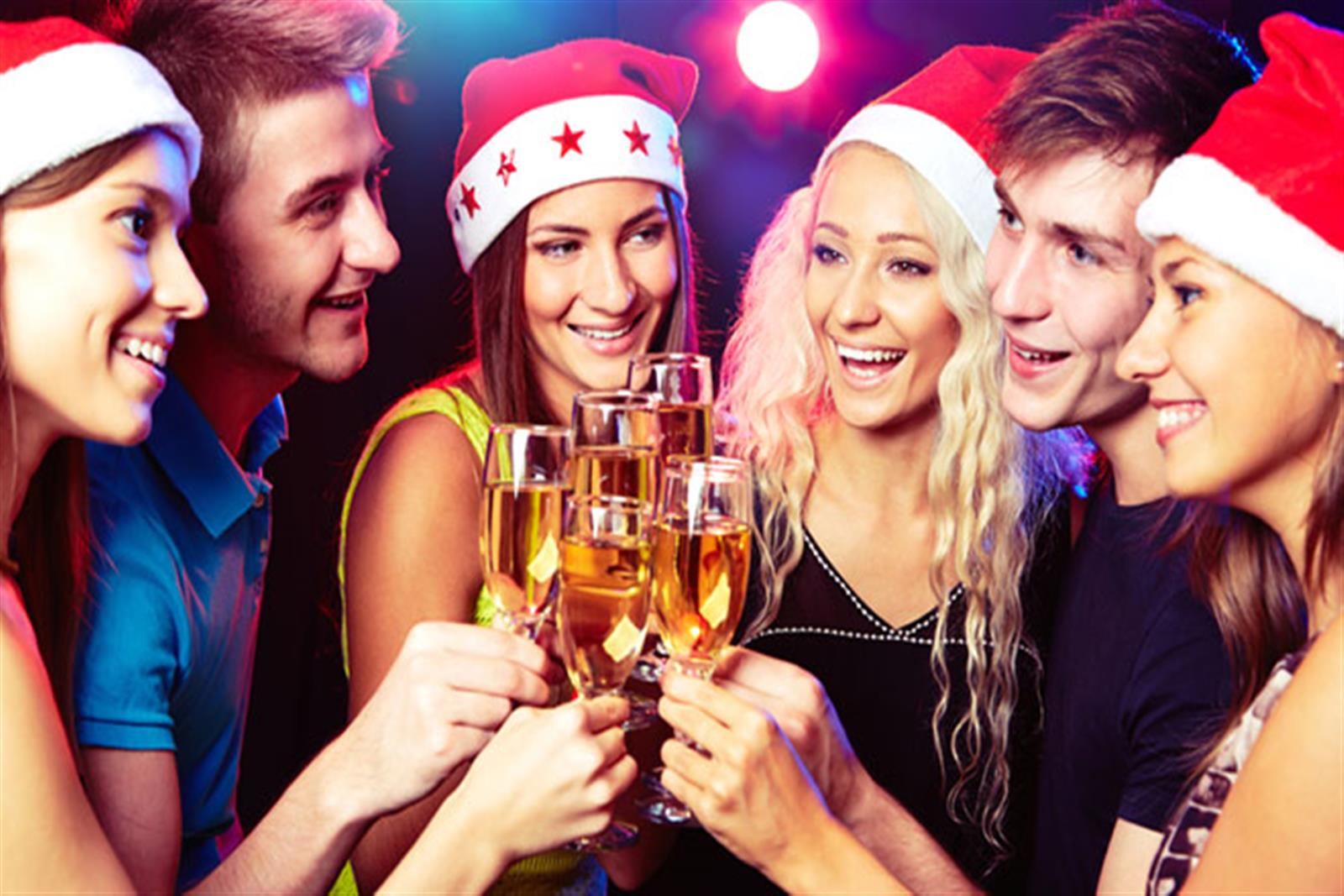 ---
Secret Santa
Secret Santa exchange at the Party? Doing a secret Santa is often the choice of many groups so why not take the presents along with you to the venue. It may be advised to let everyone know that the presents will be exchanged and opened at the Christmas party beforehand so they perhaps put more effort in and avoid getting anything inappropriate. This would be the perfect idea to get people entertained and see just how well you know each other.
Themes
Themed Christmas parties are a great idea and can help entice your co workers and can keep a good flow of the party, however make sure everyone is up for the theme as chances are grumpy Gilbert won't be into a burlesque theme... Or will he? Themes can determine everything from entertainment, dress code and even food, whether an obvious winter wonderland or an out of the box circus theme, discuss and see what people think.
Make An Entrance
Christmas is the time to make an entrance. Why not arrive in style and hire a party bus or limo to make the Christmas party extra special. Everyone is so busy throughout the year so it's always nice to spoil yourselves and go the whole distance. You could even theme the bus or deck the doors with boughs of holly and have those oh so familiar Christmas songs playing during the journey. Great way to mingle before hand and with the pre drinks flowing...
---
So what are you waiting for?! Book your Christmas party in Birmingham, Wolverhampton or Leicester, and within minutes you'll be one step closer to experiencing the ultimate Christmas party in the Midlands!
t: 0800 210 0642
e: enquire@christmasofficeparty.co.uk