How To Plan The Christmas Party For Your Team
If you are not booking a Moonlight & Mistletoe Christmas party and you have chosen to plan your own, we know it can be stressful when you are organising something that all of your colleagues may not enjoy, it can be a scary prospect. With our help here, you should be able to plan the perfect Christmas party.
When beginning your plan, the best idea is to begin with casual conversations with your colleagues, find out what kinds of ideas they have for the Christmas party and how extravagant they want the evening to be.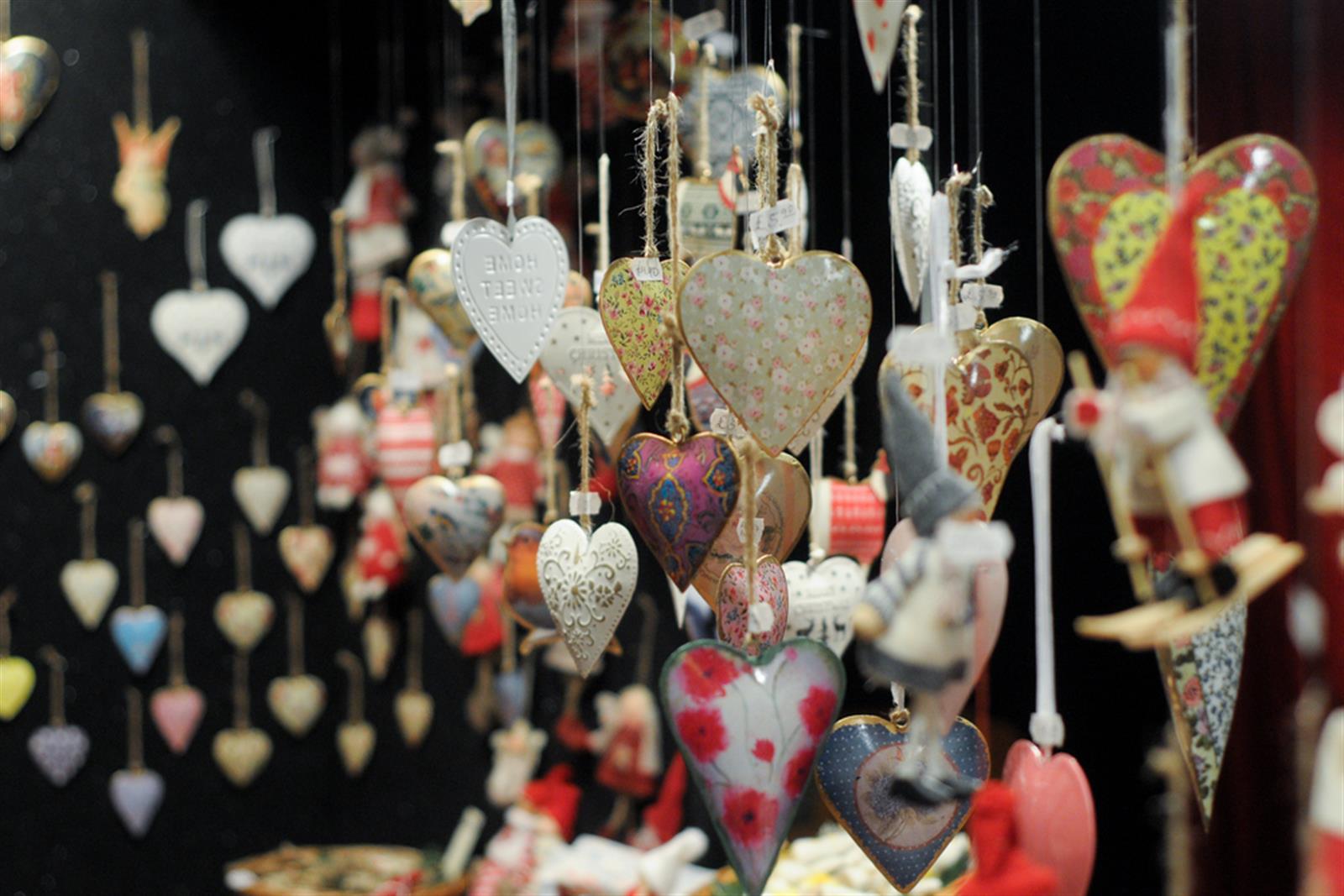 ---
BUDGET
Once you have a general idea, start looking at your budget, this is going to have the biggest impact of what you can or cannot book for your Christmas party celebrations. If your company are paying up to an amount per person, than see how much your colleagues are willing to spend on the night and work of a budget from there. Agreeing on a budget per person early can kick start the planning and allow you to start looking at some potential ideas. Generally, the earlier you book the cheaper things are so it is always a great idea to get the ball rolling.
DATE
Decide on a date, or at least whether you want your party to be close to Christmas, a weekend or somewhere in the weeks leading up to Christmas, this will allow you to start looking at availability of venues and caterers etc. Again, with the date, it is better to establish this early as it means you can start booking, and dates in December get booked really fast, and of course weekends in particular. So remember if you are booking venue and want the date that you desire, book early.
LOCATION
If you are having a dinner and disco, a hotel venue is your best bet, this means people can stay the night and not have to arrange any transport. Hotels generally have function room available however you will have to contact third parties for entertainment and theming. If you are based in West Midlands region then you can join one of our Christmas Parties in Birmingham, Leicester or Wolverhampton and there are hotel rooms on site and many in walking distance.
VENUE
The venue is going to be a very important decision, you will already know to begin looking for them early, and this will give you an edge with both the availability and price of your desired evening. Finding a suitable venue, close to where your guests live, with all the facilities and requirements can take some time, so don't be knocked back if your first choice isn't suitable, just keep looking, using the venue finder service can be a good way to get started.
CATERING
A question you should ask the venue is if they have a catering service, if they do, enquire about a Christmas menu. For most Christmas parties, a Christmas meal is the most important, if the menu isn't to your taste, or there isn't an in house caterer, consider hiring a service to do this for you. An office discussion at this point would be important, let them know what have been book and what menu they would like, include question of dietary requirements so that your office Christmas party can cater for everybody.
With our office Christmas parties we have a range of options and cater for all kinds of dietary requirements, this is very important in creating a happy environment and a successful Christmas party.
ENTERTAINMENT
Once you have food covered, one of the last things to plan is the entertainment, depending on your budget, you will have to decide whether you are having a simple dinner and disco or if you are going to go all out and provide An array of Christmas entertainment. The one main rule for all of the planning tips I have provided is, planning early, so once again, when you are booking acts, it's a good idea to plan early, this ensures that you get the very best for you money.
---
We all know that is not an easy job to plan the Christmas party, but there are many companies like us that can help you to organize an unforgettable night out in 2016! Let us know if you would like help for booking your party in Leicester, Birmingham or Wolverhampton.