10 Corporate Christmas Gift Ideas 2016
When presenting a client with a gift, the key to getting it right is to give something that is specifically tailored to the recipient. If you are sending something to several people in an office environment, be sure to buy something that they can all enjoy, food is always a great idea.
In regards to individual gifts, find out what they are interested in and tailor your choices to what you have found out. Throughout the years, we have given and received many gifts and to be honest, some were better than others. I've put together a list of some of my favourite Christmas gifts so that you can give something that will put you in your client's good books as a new year begins.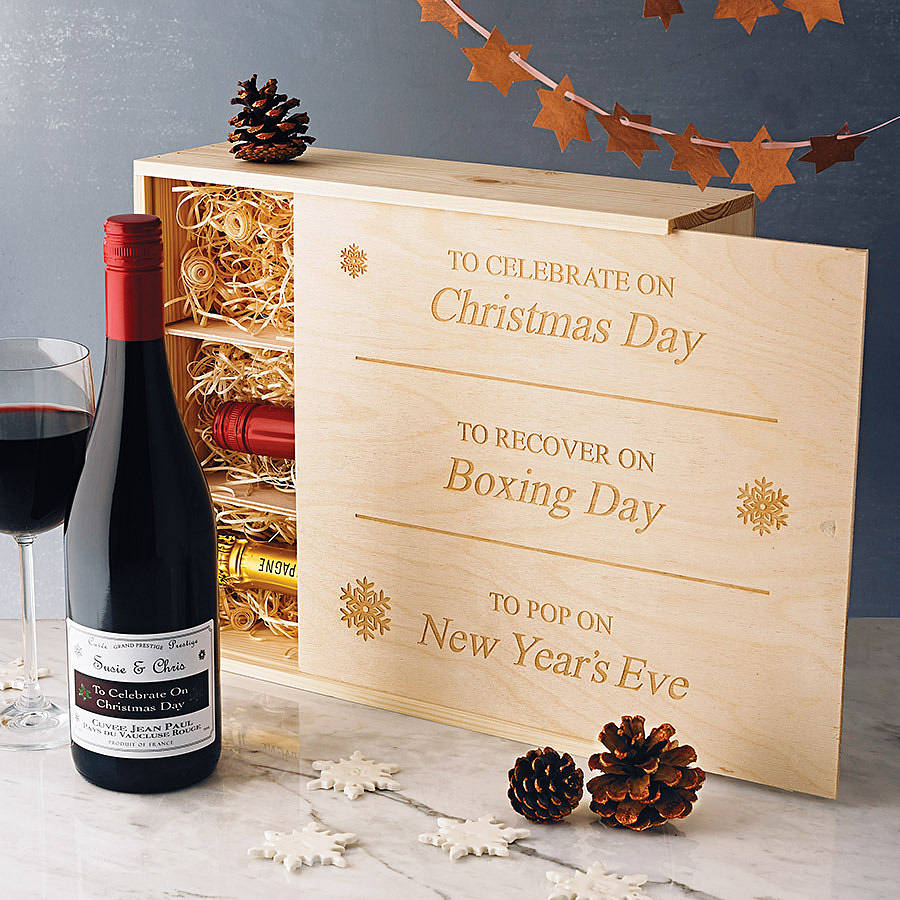 Champagne Christmas
Champagne is a classic gift to present a client before Christmas, choosing a nice champagne bottle with 2 flutes in a gift box can really make a lasting impression on your clients. Showing that you appreciate them promotes more business in the future. Personalising the label on the bottle can be a great way to go above and beyond for a client.
Prosecco & Chocolates
Prosecco is of course another classic, pair this with chocolates in a gift basket for a pretty and impressionable gift. Creating a personalised label for the prosecco can add value for the client, something to suggest you listened to what they're interested in or just a simple message of appreciation. This accompanied by some recommended chocolates could be the perfect corporate gift this Christmas.
After Dinner Hamper
A Christmas hamper that your client can enjoy after dinner on an evening is a great corporate gift, if is a professional and classy way to show someone that you care for their business. The gift can be put together yourself with things that you know that your client will love, or you can buy a premed one with small samples of some fantastic cheeses, crackers, wines, chocolates and Liqueurs.
Magazine Subscription
If you know your clients taste or hobbies, a personal touch like a magazine subscription can be a perfect corporate Christmas gift idea. There are so many to choose from so choose wisely. A gift like this can show that you are listening not only to the business but to the person aspects of your conversations, people like to feel valued and so this would be a great way to boost your business relationship.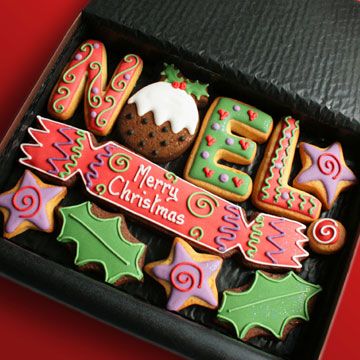 Gourmet Cookies
Cookies or biscuits are a very traditional thing to indulge in during the Christmas month, so gifting a gourmet set of cookies can be the perfect little gesture of appreciation. Have some made that represent their business or the products they sell, or have some Christmas themed ones, that also have your logo on. This can be a fun idea and one that will be remembered.
Chocolate Hamper
This ones my favourite, chocolate! Chocolate is perfect in December. We eat way too much of it here, but honestly, we cannot possibly have enough, and so chocolate is always a great way to show your appreciation to clients. There are so many different and affluent flavours to choose from, and continuing with the theme of personalization, you can really get creative with the chocolates your gift to your clients.
Cheese Hamper
Cheese is a classic, a mixture of cheeses and crackers is a traditional way to show your gratitude to a client, everyone loves a cheese hamper at Christmas. A mixture of sweet and savoury cheeses compiled in a beautiful wicker basket can be the perfect corporate gift for Christmas.
Box Subscription
Box subscriptions have been hugely popular within the last 2 years, if you know what you client enjoys or there is a box subscription relating to their line of business.
Or to say thank you to your employees and the team that you work with, why not treat them to a Christmas Party?