5 Christmas Party Ideas for Small Companies
As we head closer and closer to this Christmas season, there is only one thing on everyone's mind – the Christmas office party. Most big businesses choose to go all out for their Christmas dos, but not everyone can be as bright and bold as them. This is for all those small companies out there who are willing to compete with the big guys!
---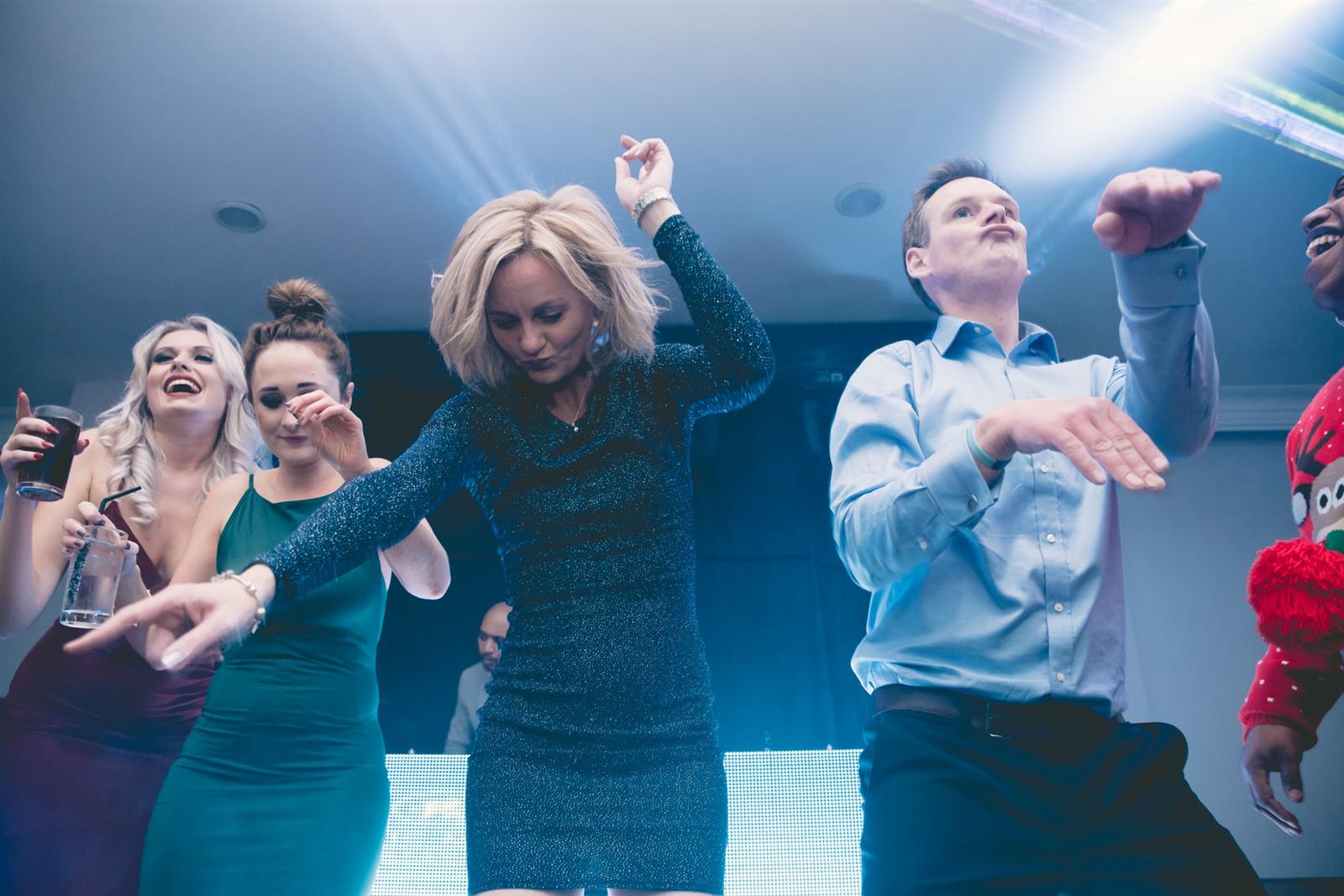 ---
CHOOSING LOCATION/VENUE
If you are a small business looking to host a corporate party this Christmas, the venue and location is very important. It is probably more beneficial to book a venue in a location that is near to or in the same town as your company; this is the best way to ensure a satisfying turnout and perhaps save you money on travelling costs. Or even better than that, try to find a venue that provides in-house catering to remove those extra funds!
eNTERTAINMENT
In order to make your Christmas party one to remember, make sure you book the best entertainment. This doesn't mean you have to fork out for a live band to play, you could simply book a DJ or how about creating your own Christmas song playlist? It's fun, different, and allows your guests to choice what they want to listen to.
sHARED PARTIES
Looking for a quicker way to organise your Christmas party this year? You should definitely opt for a shared Christmas party like one of the ones we hold in Wolverhampton, Birmingham and Leicester. In doing so, you can minimise all the stress of planning a large corporate event, and guarantee that it will be a night to remember. We provide all the food, entertainment and the venue, so all you have to do is buy your tickets and turn up!
Buffet is better
An easier way to cater for everyone at your Christmas office party is to put out a buffet. Most big companies will more than likely choose to serve a 3-course meal, but why go through all that fuss if your business is only small? Save the hassle and the cash and go for something more interactive – it'll help get rid of any awkwardness too!
HANDMADE DECORATIONS
If you are part of a small company, the chances are that you don't have the big bucks to splash on fancy decorations. But that absolutely works in you favour! Uniqueness is shown through the times of decorations that you have at your party, and what better way to show off than by hand-making your Christmas décor! As a great way to get your employees involved in the festivities, you can be as creative or as silly as you desire.
---
Ready for the greatest Christmas party to date? Head on over to our website to book your tickets. We're selling out fast, so grab them while you still can! To make an enquiry for one of our Christmas parties call us on 0800 210 0642.