Advantages of All-Inclusive Christmas Parties
When booking your Christmas party, the last thing you want to be doing is wasting time and money organising every little detail. From sourcing an affordable and suitable venue to decorating the tables on the night, it can be quite a stressful mission. All-inclusive shared Christmas parties are the perfect alternative to organising a great night of festive celebration, without having to deal with all that stress.
---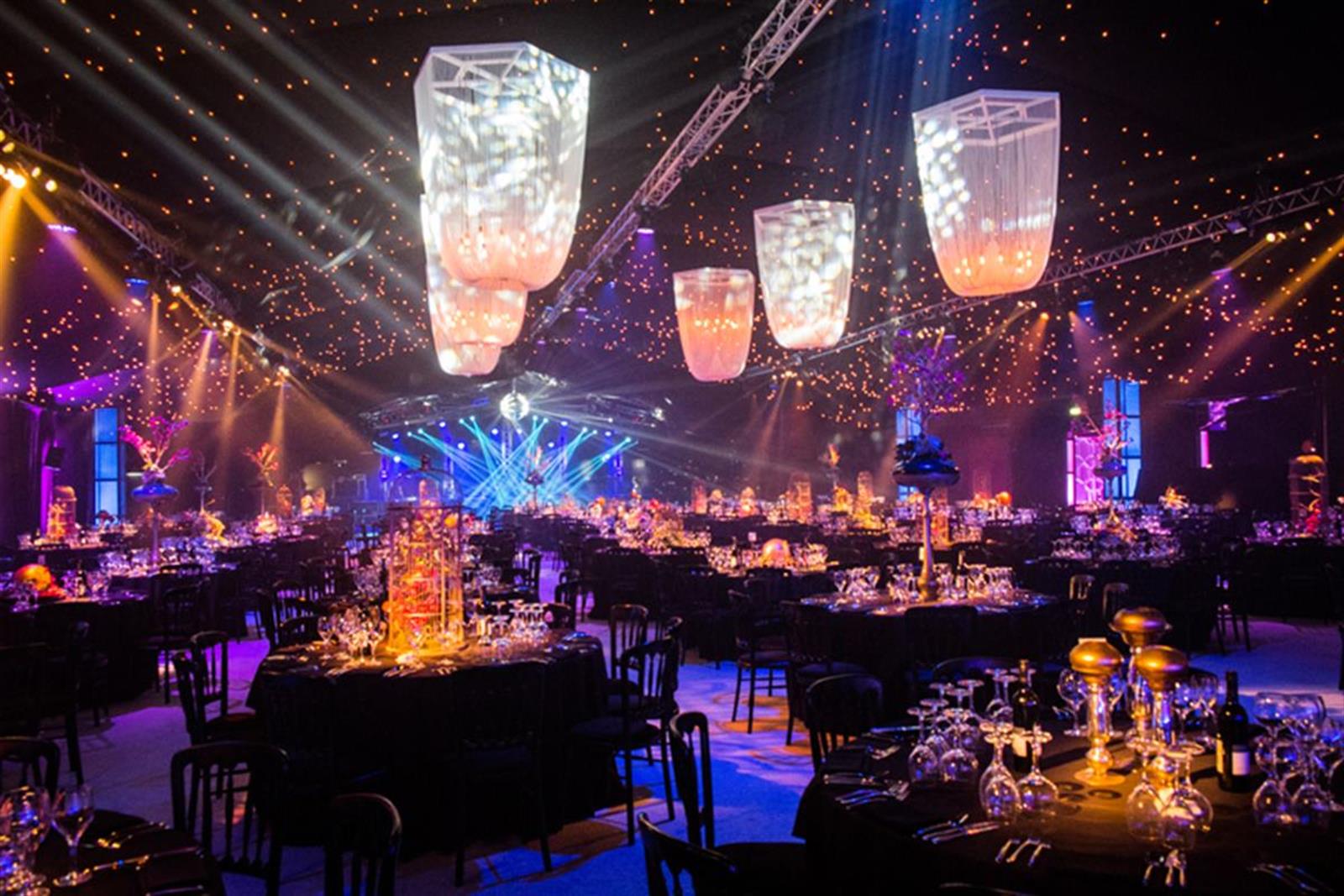 ---
GOOD VALUE FOR MONEY
When it comes to planning your Christmas party, the last thing you want to do is to spend over the odds on those all-important details like catering, sourcing a venue, hiring staff to help out, etc. With all-inclusive parties, everything is booked and organised so you don't have to. They are great value for money and mean that you can put all that time and money into dressing to impress on the night. Once you book an all-inclusive Christmas party, all you have to do is pay for your ticket. The cost of the venue, entertainment, staff, catering and much more is paid for by the event organisers, leaving you to sit back and relax with the knowledge that you won't be faced with multiple hefty bills.
PROFESSIONALLY MANAGED EVENT
With all-inclusive Christmas parties you can expect nothing less than a luxury party, without the luxury price tag. By handing the planning process over to a professional Christmas party organiser, you no longer need to stress about getting all those little details finalised and confirmed for the big night. Moonlight & Mistletoe Christmas parties guarantee a party like no other; with professional management and planning – you don't need to worry about a thing. All-inclusive parties are the best way to go if you are looking for a great package deal, with the promise of a fantastic and memorable night.
ACCOMMODATION INCLUDED
Everyone knows that with Christmas comes the festive cheer (although please drink responsibly on the night), so you won't want to be walking home at unearthly hours trying to get to bed. Instead, you'll have rooms booked for you in a local 3* or 4* hotel, with a bed and breakfast as required. This saves you having to worry about how you are going to get home, with the hotels being minutes away from the venue. However, if hotels are not included in the price of the ticket, you need not worry! Moonlight & Mistletoe has worked hard to gather great hotel rates for all our guests this year. With numerous hotels throughout Wolverhampton, Birmingham and Leicester, you can guarantee that you'll get the best rooms for the best price.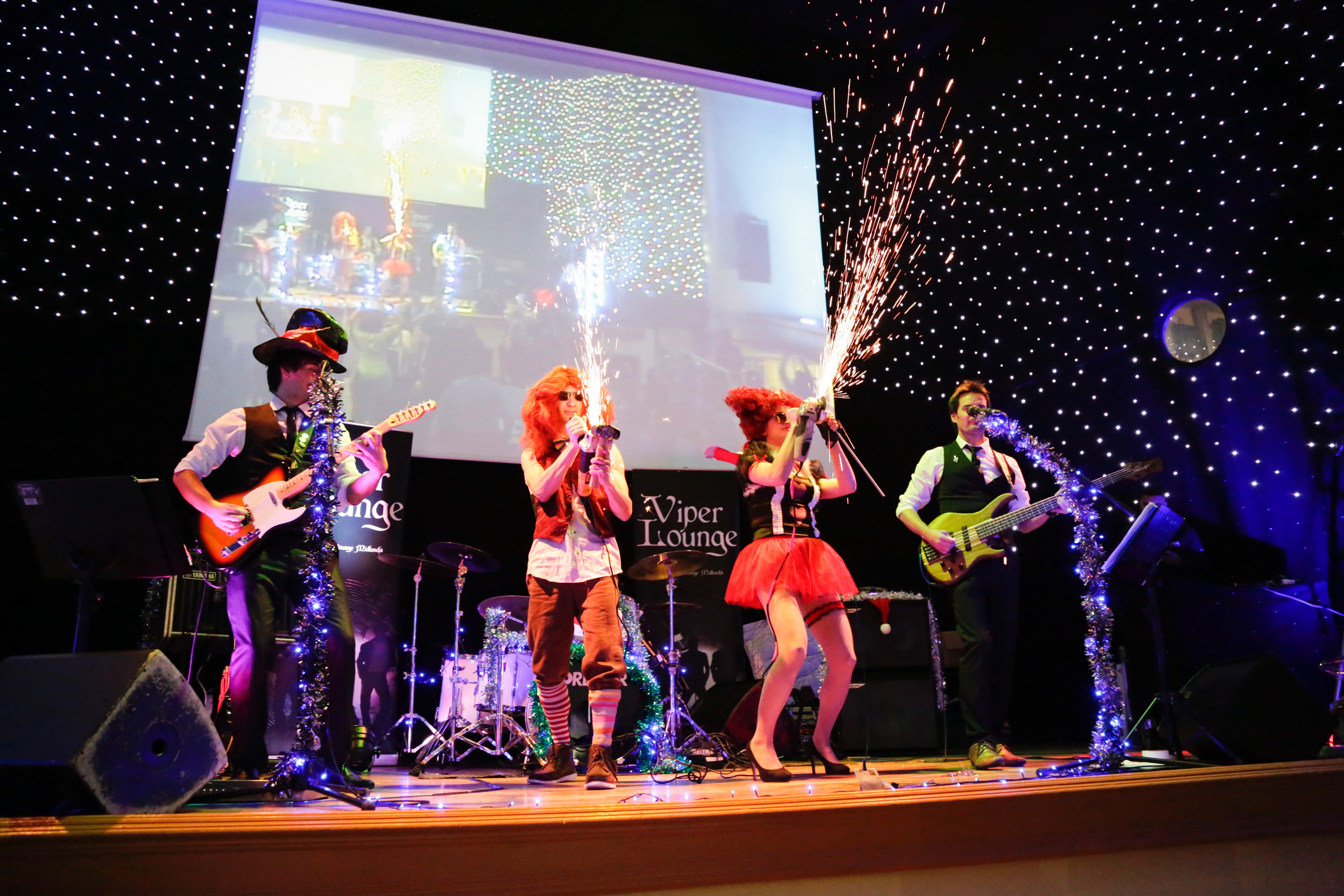 TRANSPORT/TRANSFERS USUALLY INCLUDED
Transport has to be one of the most important things on your mind when it comes to booking your Christmas party, especially if there are lots of you. This can easily be avoided by booking an all-inclusive Christmas party package. With such packages, you can rest assured with the knowledge that you'll be taken to your Christmas party venue and return to your accommodation at the end of the long night. With these transfers, you no longer need to worry about how you are going to get back to your accommodation, or even how you will get to the venue. All-inclusive means that every one of these small details are taken care of by the Christmas party experts.
---
If you are looking to organise your Christmas party this year, you won't want to miss out on experiencing the 'UK's Best Christmas Party Package'. As Event Awards' winners, Moonlight & Mistletoe Christmas parties are returning this will 'The Gatsby Ball'. Whether you are looking for booking in Wolverhampton, Birmingham or Leicester, our experienced Christmas party team are ready to create the ultimate Christmas celebration. Get in touch with one of our inspired team today by calling 0800 210 0642 or by sending us an online enquiry.