Beautiful Christmas Party Venues - Leicester
When it comes to organising the office Christmas party the venue is often the thing that either makes up your decision or breaks it. After all, no one wants to go to a party with a poor venue. As award-winning Christmas party planners, we know how important the venue is; organisers have to consider the cost of the venue, what the venue is able to offer, as well as its specific location. To help all the party organisers out, we have created a lists of just some of the best places for office Christmas parties in Leicester.
---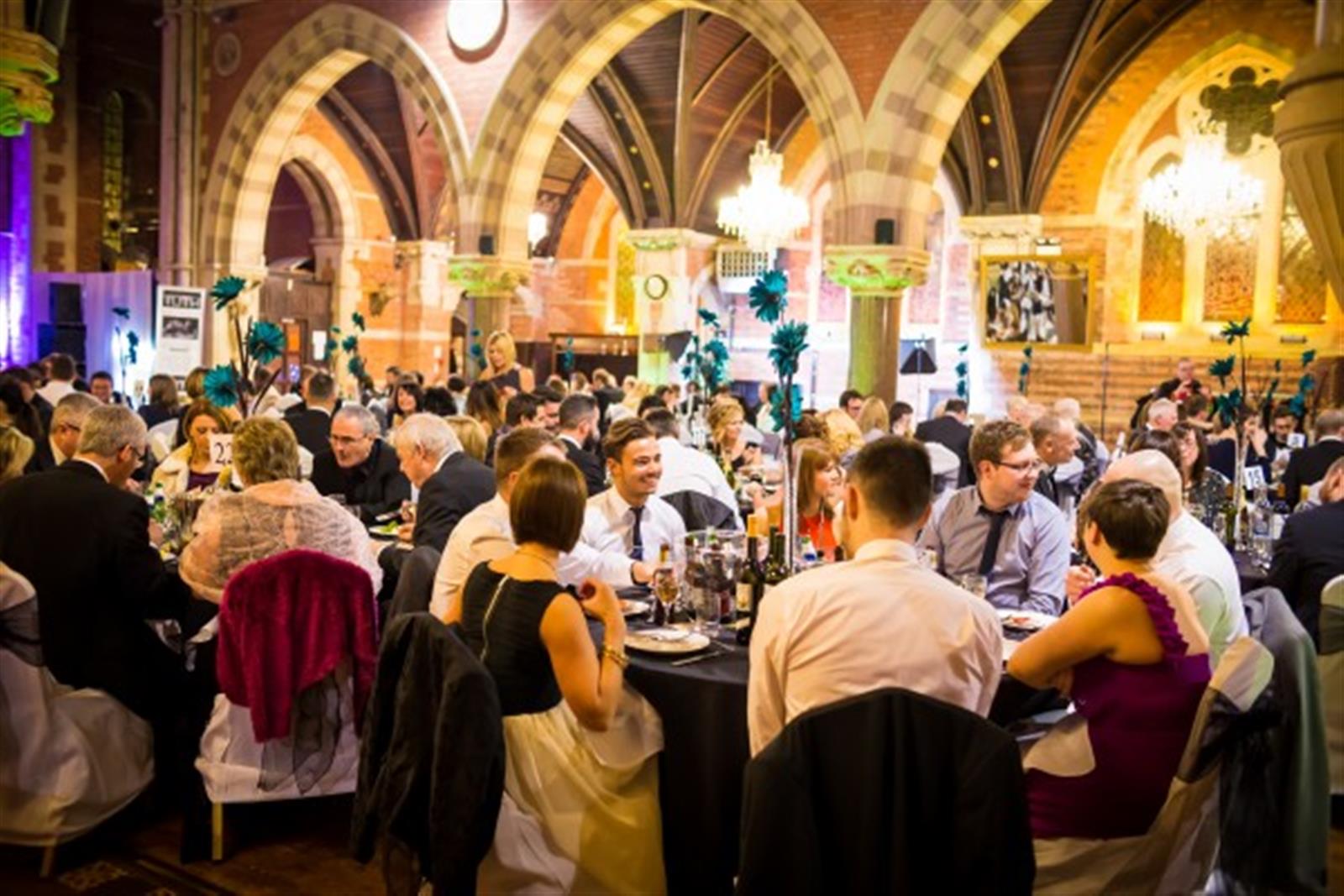 ---
EMPIRE BANQUETING HALL
The Empire Banqueting Hall is a Grade II listed building, as well as being an iconic and historic landmark of Leicester. This magnificent building, together with attention to detail and design, and its historical element, makes this a unique venue for our Moonlight & Mistletoe Christmas parties. A building of this calibre summons an air of awe; its design and stunning success in terms of architecture makes this an incomparable and superb Christmas party venue – full of antique charm and character. The hall is a lofty and spacious room, looking up to a once colourfully painted vaulted wagon roof.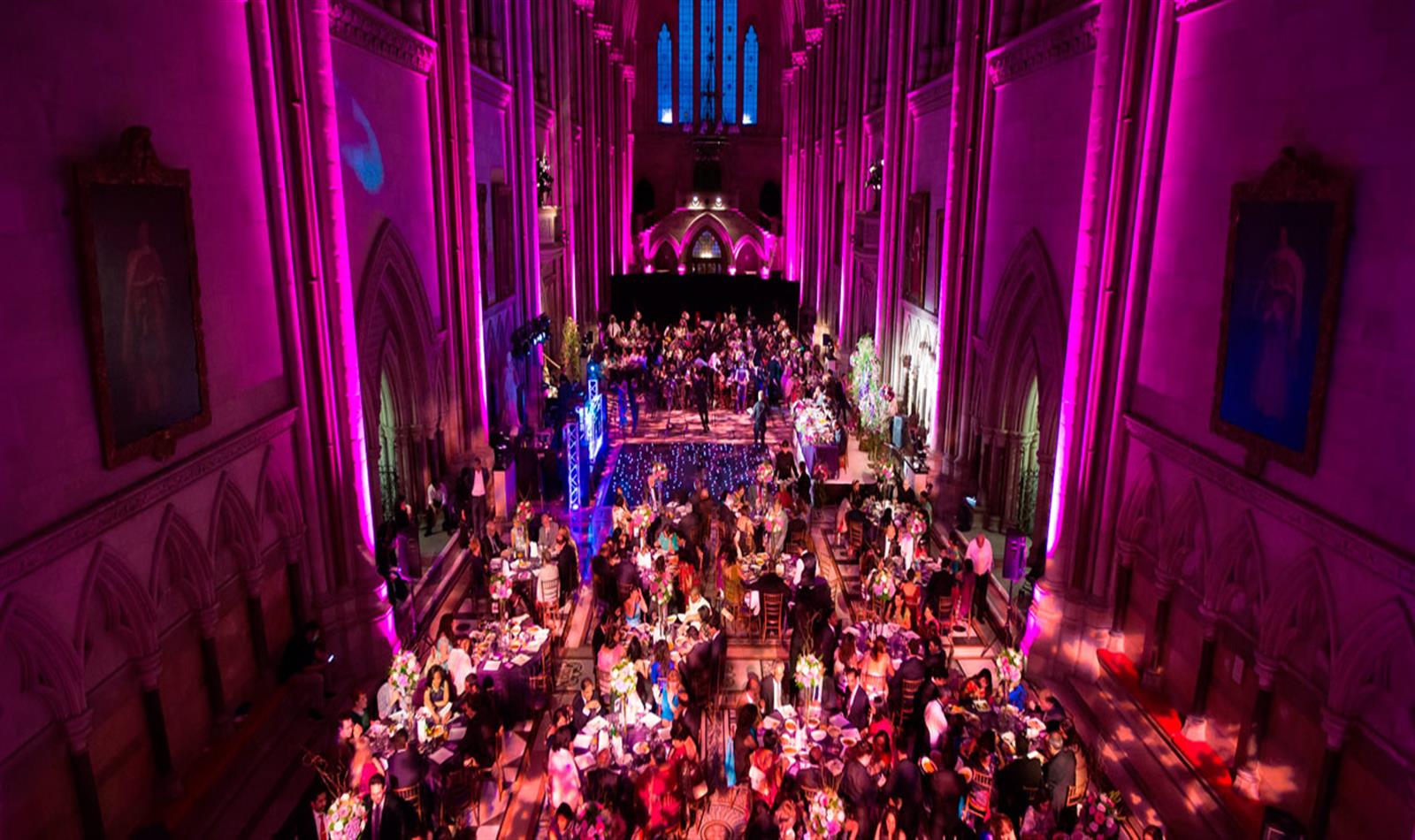 PLATINUM SUITE
The Platinum Suite is a luxurious multi-purpose venue, located in the heart of Leicester's city centre. Incorporating a large main hall with two balconies on either side, as well as a private VIP lounge, the Platinum Suite is unlike any other venue in Leicester. Whatever plan to do with the venue for your office Christmas party, the venue is able to provide a variety of different packages that are tailored entirely to suite your desires. The venue also has a great team of dedicated and experienced event managers who are always happy to work alongside you in ensuring that your event is as successful as it can be.

ATHENA
Athena is one of the Midlands leading dedicated events venues, in the very heart of Leicester's Cultural Centre. Originally designed and built as a cinema, the venue represents one of the largest, most extravagant buildings in the region. Its unique and beautiful 1930's décor is what attracts many people to the Athena, offering a refreshing change to a generic conference venue. The Athena is fitted with state of the art LED lighting and surround sound systems; its superb in-house catering and its experienced management team – this is a another great venue for shared Christmas parties on a larger scale.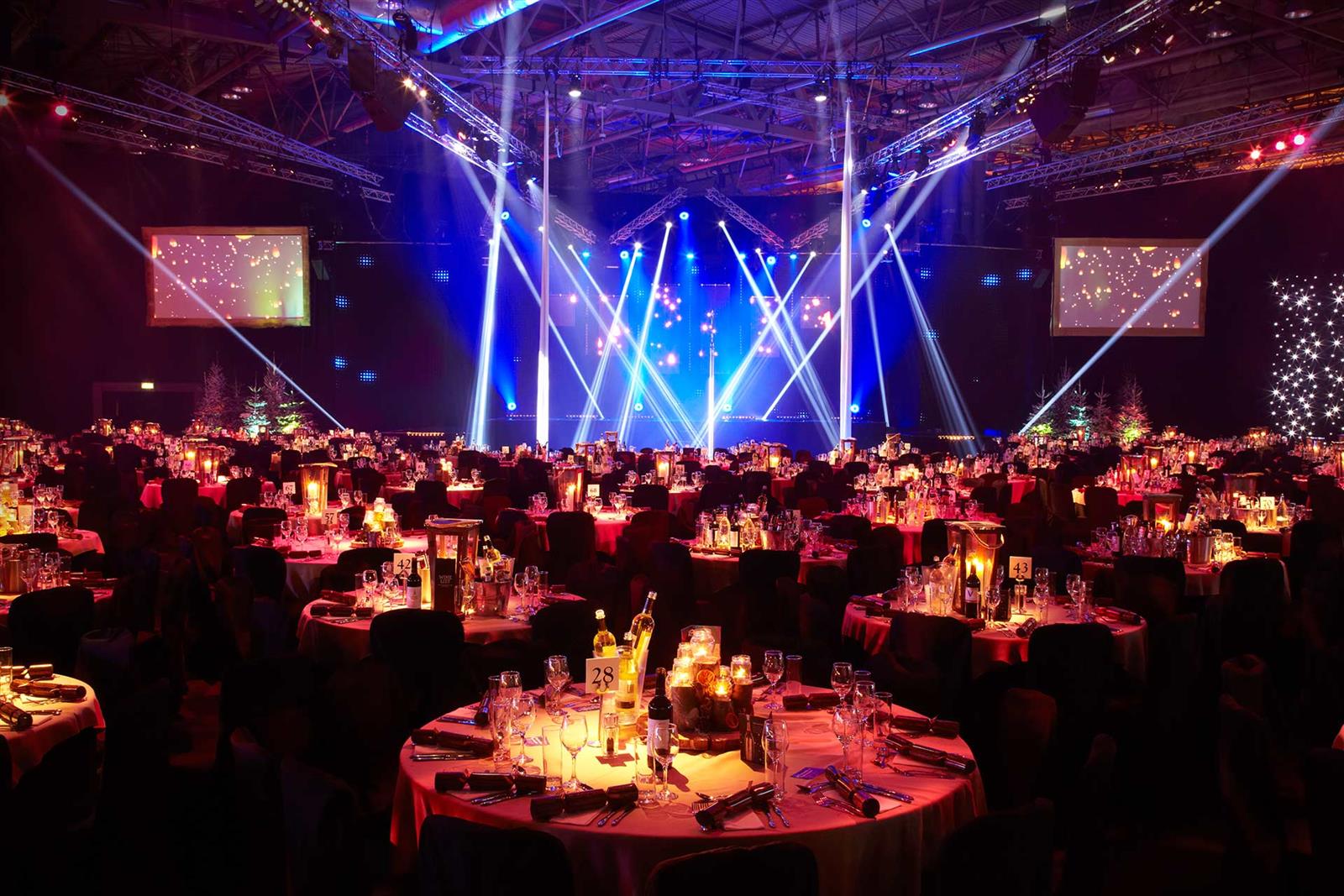 ---
If you are looking for the ultimate venue for your office Christmas party this year, then look no further than 'The Gatsby Ball' at the Empire Banqueting Hall in Leicester. This year we are taking you back the 'Roaring Twenties', as you party with Gatsby and his guests.
Book and guarantee your tickets by giving us a call or by sending an online enquiry. Head over to our website for more information on our Christmas parties in Leicester.
t: 0800 210 0642
e: enquire@christmasofficeparty.co.uk