Best Corporate Christmas Party Ideas in UK
It's the time of year when you will begin talking about your Christmas party and what to do for your end of year celebration. For some, it can be difficult to think of something that you will all like. Here are some of the most popular Christmas party ideas.
Karaoke Night
Karaoke can be a fun way to celebrate the end of the year with your colleagues, hire a private Karaoke room and enjoy some cocktails in the bar. Choose from thousands of song, new and old, and do the best celebrity impressions you can muster up. Unique Christmas décor can be arranged for the Karaoke room.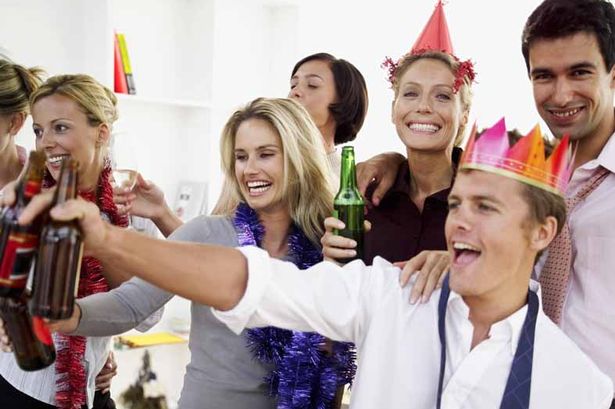 Meal & Drinks
Going for a meal with your team is a classic and fall proof way to celebrate Christmas. For your office Christmas party, this is one of the easiest options, but it isn't the most entertaining, nor the most engaging, while we love the idea; a shared Christmas party is a welcomes upgrade to this.
Private Cinema
A private cinema can be arranged for you Christmas party in selected areas, small cinemas will cater for this. Have a reception with candy carts, pizza stands and novelty entertainment before the movie to engage your guests.
Pamper Parlour
For those who like the idea of a day of pampering, this could be perfect for you. Have a festive bonanza at a privately hired salon, decorate the area and create a mini bar for all of your guests to enjoy while they are being pampered. This is a fun idea for small parties who want to do something unique. Enjoy a mani-pedi with your colleagues and relax together to for your Christmas celebrations.
Bounce
Ping Pong bars are very popular in London, and for a Christmas party, this could be perfect. With ping pong, your colleagues will become very competitive while playing and this can act like a great bonding session. Arrange some Christmas décor and snacks for you evening and enjoy a fun night out with your colleagues. It's a super fun and engaging way to celebrate the end of the year.
Exclusive Christmas Parties
Exclusive Christmas parties are the most fun for those inviting 200+ people to the office Christmas party.Big parties create amazing atmosphere and also, large numbers justify splashing out on decorations, food, venue hire etc.
Shared Christmas Parties
Shared Christmas parties are our favourite way to celebrate Christmas, it doesn't matter whether you have 3 or 300 guests for your celebrations a shared party welcomes this. It is the perfect step up from a meal and drinks as entertainment is included, and usually a whole lot of it too.

For more on shared Christmas parties or event ideas, contact us.