Christmas Party Ideas for Small Groups
When it comes to Christmas everyone is in the need for some fun and celebration, and what better way to celebrate than with a Christmas party? With smaller groups, there are lots of ways to have fun this Christmas, without having to pay a hefty price tag. As the party planning experts, we have put together a list of some of the best Christmas party ideas for small groups.
---
SHARED CHRISTMAS PARTIES
ch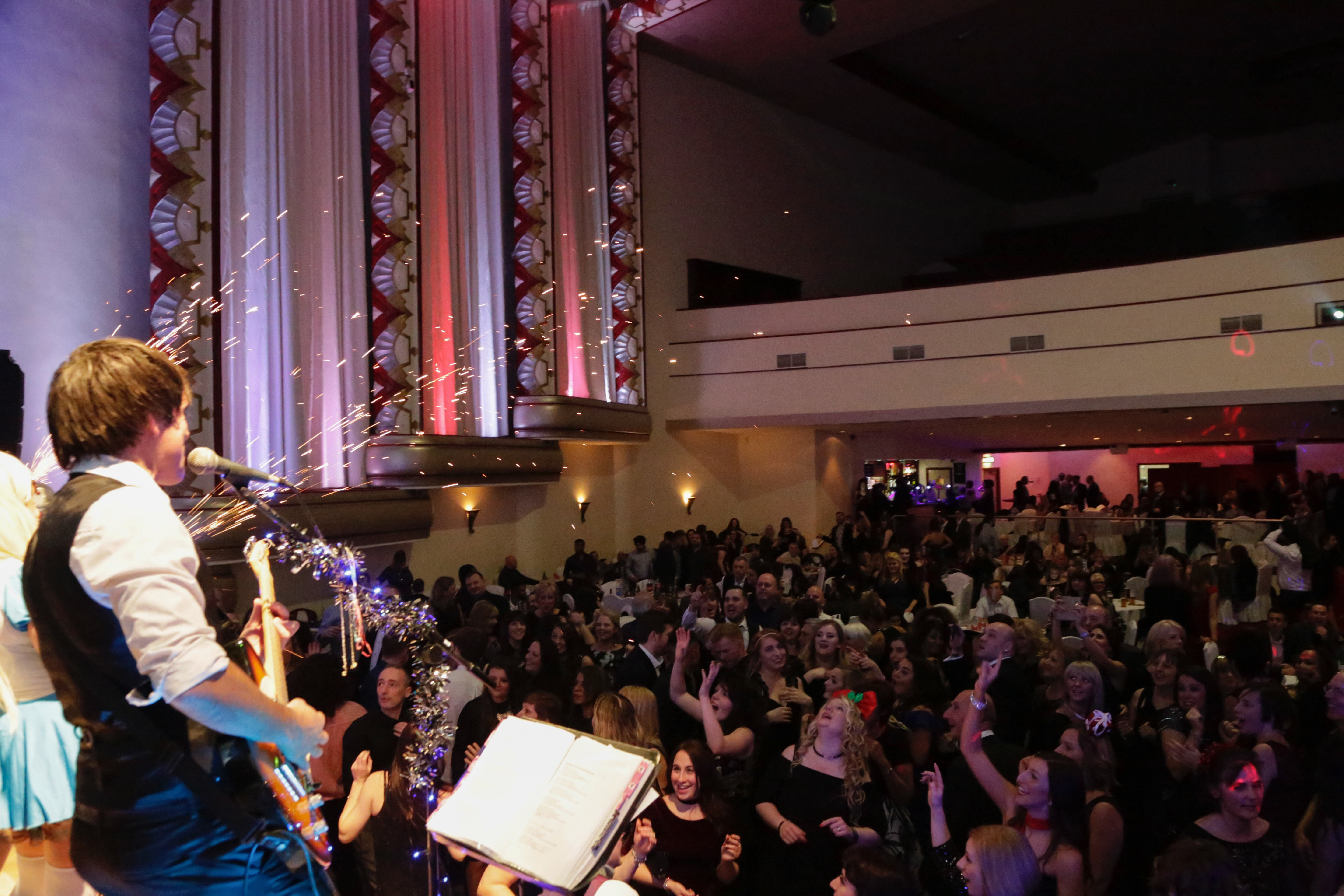 If you are looking for a hassle free Christmas party this year, then your best bet is to book tickets to a shared Christmas party, like the ones we host in Birmingham, Leicester and Wolverhampton. With one price paid, you'll get to experience the magic of a Moonlight & Mistletoe party, including a delicious three course meal, non-stop entertainment and music throughout the night, great hotel rates and a fantastic venue. You can guarantee it'll be a night to remember, with a paparazzi photographer snapping those best shots of you and your group.
PARTY AT HOME/WORK
Christmas parties don't always have to be extravagant affairs in huge venues. The best parties are the ones where everyone has a great time with friends, colleagues and family – and who is to say that a homemade party at home or in the workplace isn't going to be a Christmas party to remember? Parties at home or at work are great alternatives for groups that are small, so you can expect costs to be small also. Instead of full meals and dinners, buffets work better with fewer people and you won't have to worry about forking out costs for lots of food that people may not even eat.
GO OUT FOR A MEAL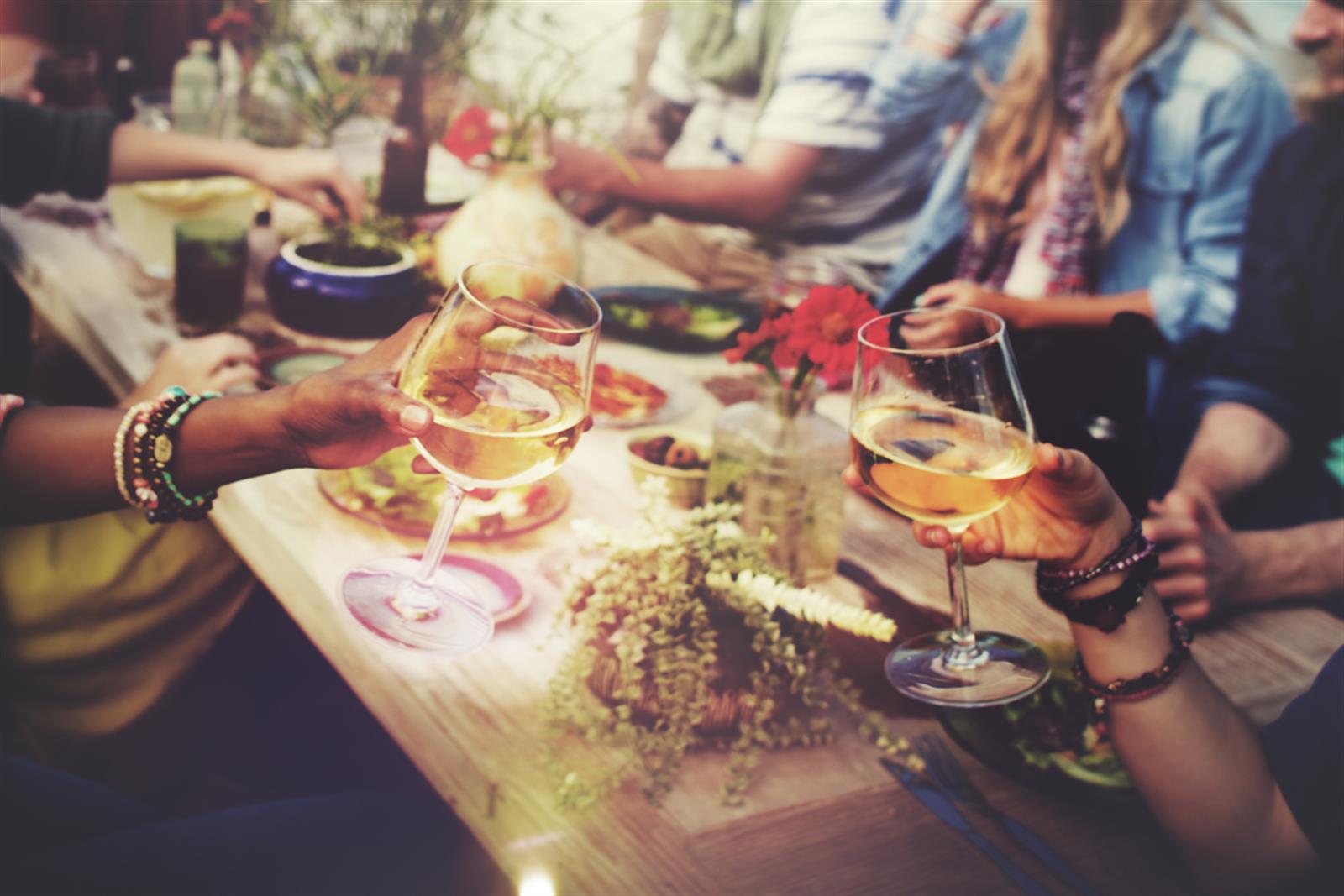 Another great Christmas party idea for groups on a smaller scale is to simply book a table at a decent restaurant. Not all 'parties' have to be full of theatrics, and they don't always have to go on until unearthly hours. So why not take advantage of the festive season and treat yourselves to some great food in a classy restaurant. Not only is this a great way to have a quiet end to the year, it is also a cheaper alternative for groups who are planning a last minute Christmas party.
GO OUT FOR DRINKS
If a formal setting is off the cards this Christmas, then how about heading out with your friends for a few drinks? Similar to going for dinner with a few friends, colleagues and family, heading out to a local bar or club for some drinks is another great way to bring an end to the year. If you want the full party experience, you can even book VIP tables and bottles to drink before heading over to the dance floor to cut some serious shapes!
SECRET SANTA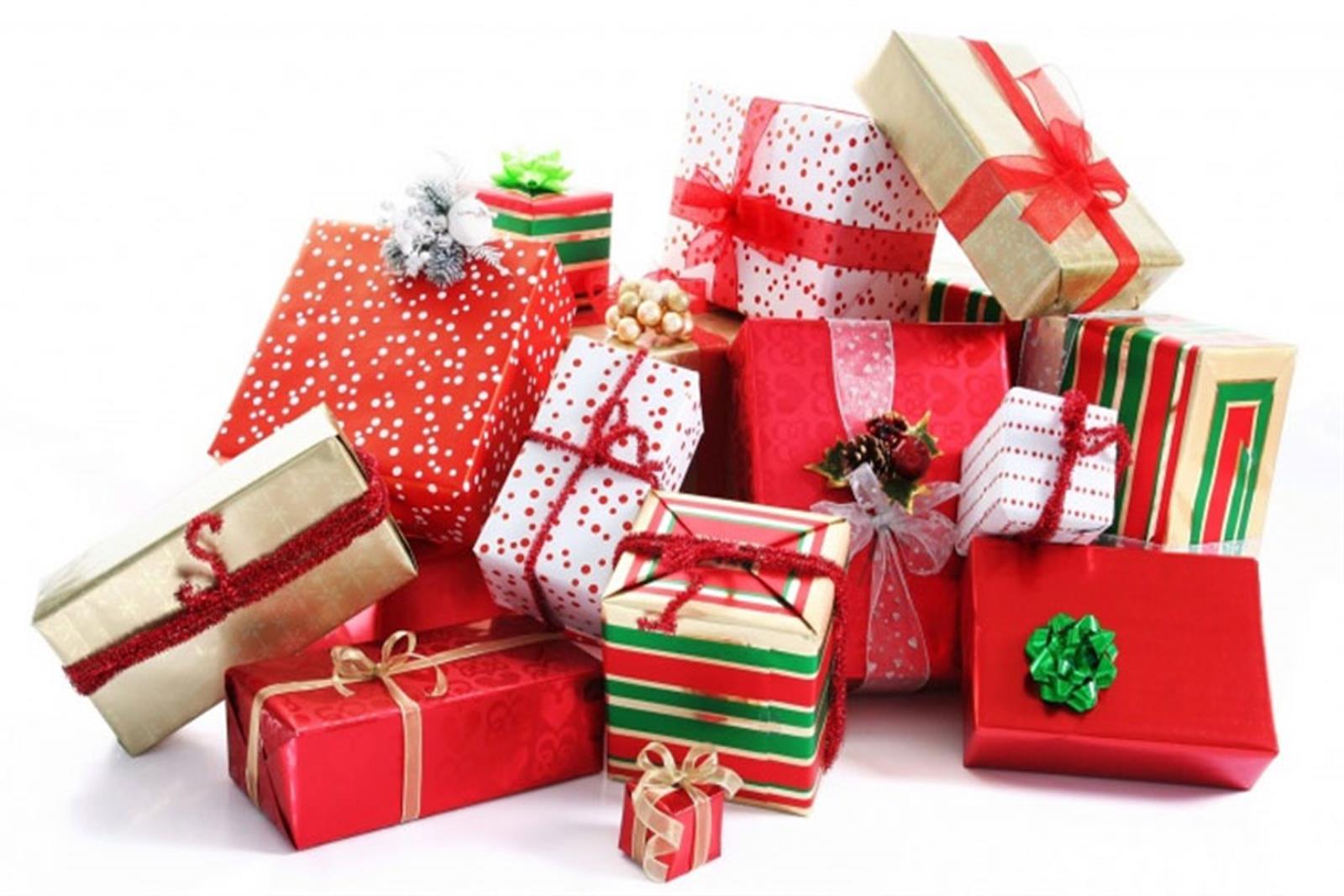 Christmas is the time of year that is all about giving (you won't find many people who'll admit they prefer the receiving!), so Secret Santa is the best of both worlds. Not only is it the perfect excuse to get into the Christmas spirit, but it is also a great way to break the ice with new colleagues at work, or even to add some mystery to the Christmas period. The great thing about Secret Santa is that the gifts don't need to be tailored to anyone, and price is out of the question. You'll get to see the reactions of those opening their gifts – it'll either be the best or the worst gift they have ever received!
---
Need some help organising your Christmas party this year? Head on over to our website to book your tickets today. We're selling out fast, so grab them while you still can!
T: 0800 210 0642
E: enquire@christmasofficeparty.com