Ideas for Office Christmas Party Invitations
To ensure a great turnout for your Christmas office party, invitations are essential. Not only are they a great way to inform your guests of the details of the party, but they are also an excellent way to get them into the Christmas spirit and to set the tone for the big night. However, no party invitation can be complete without some fantastic festive wording.
---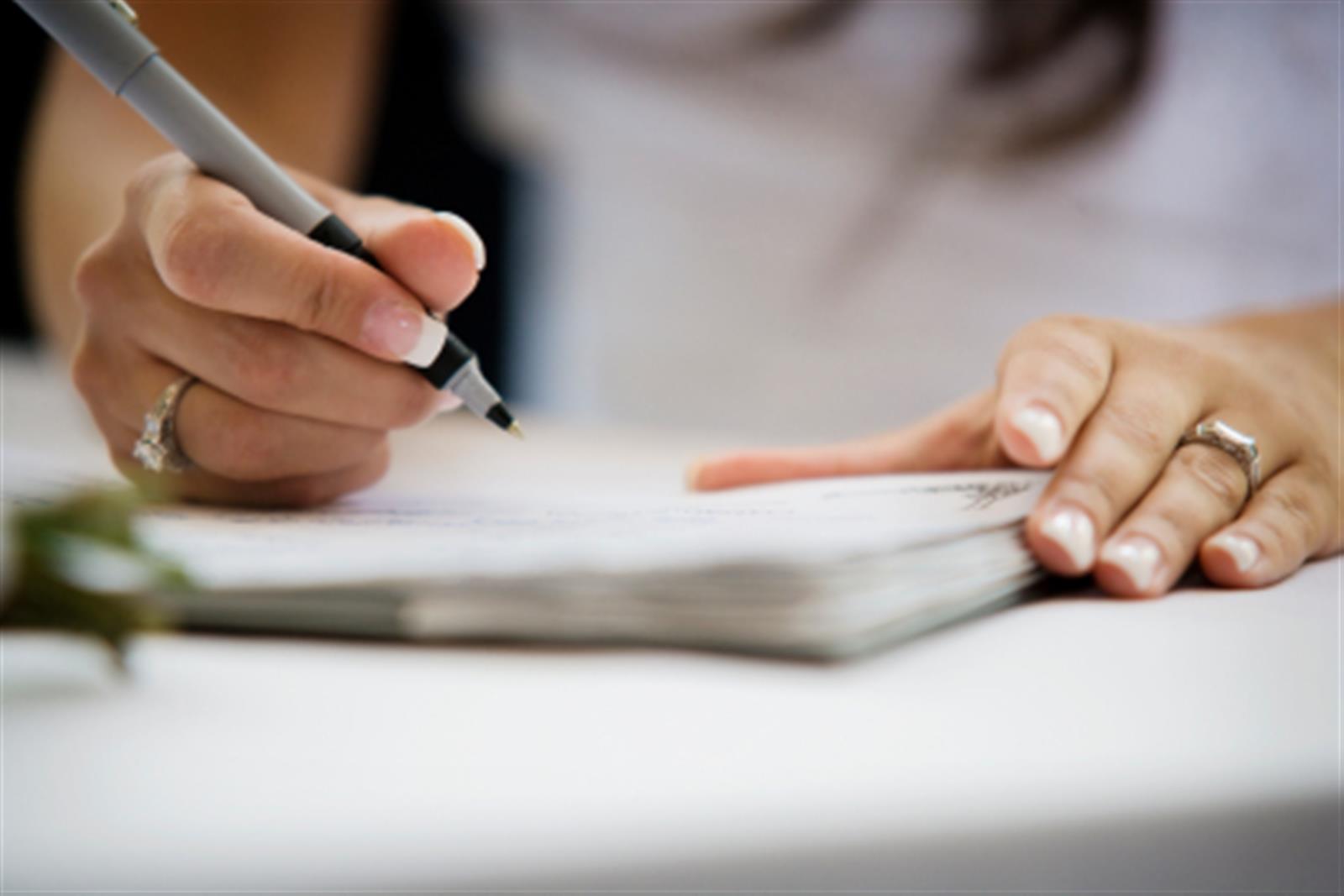 ---
Here are 10 wording ideas for office Christmas party invitations:
1.
It's the Most Wonderful Time of the Year!
Join Us for a Celebration of Christmas Goodwill and Cheer!
---
2.
Christmas Comes but Once a Year –
Join Us for Some Holiday Cheer!
---
3.
Join Us for Merriment, Joy, Laughter and Cheer!
It's a Holiday Party to Celebrate Christmas Growing Near!
---
4.
Join Us for Some Holiday Cheer, as We Celebrate this Special Time of Year!
---
5.
To Celebrate the Holiday Season with Fellow Employees and Good Cheer,
We're Planning a Holiday Dinner to End the Year.
---
6.
Let Us Raise a Glass to the Coming New Year.
We'll Toast to the Holidays with Friends and Good Cheer!
---
7.
Let the Warmth of Friendship Take the Chill from the Air,
and the Spirit of the Season Make Winter Easier to Bear.
---
8.
Whether you've Been Naughty or Nice,
Don't Think Twice about Joining Us for Our Annual Office Christmas Party.
---
9.
You're invited to raise a Glass of Holiday Cheer,
at Our Office Christmas Party this Year!
---
10.
Have Yourself a Merry Little Christmas,
at Our Annual Office Party.
---
If however you don't have the time to be creative with invitations, when you book a shared Christmas Office Party with us, you can simply send copies of the event brochure to your guests. It is cheaper and more efficient, saving you time to do all the important stuff.