Why You Should Book Your Office Party Early
Christmas is very too far away, whether you love it or hate it, Christmas is already at your finger tips. But, now that you are thinking about your planning, you have no excuse to leave things until the last minute. You will save yourself some sleepless nights and fall outs if you being your Christmas planning now. Here's why:
Venues of your Choice
Booking your office Christmas party as early as possible means that you get first choice on your venues, entertainments etc. While many people book pretty early these days, you can be before the influx of people booking venues if you book now. While leaving it late may mean you could be stuck with a Christmas party at your local pub, if you are lucky. December is of course a very popular time of year for pub meals, for venue hire and Christmas entertainers, so be sure to decide on what it is you are going to be doing this Christmas, and book fast, as many options could be pulled from under your feet if you do not secure them fast. Our Moonlight & Mistletoe Christmas parties always get many of the bookings in September, book before then to avoid disappointment. .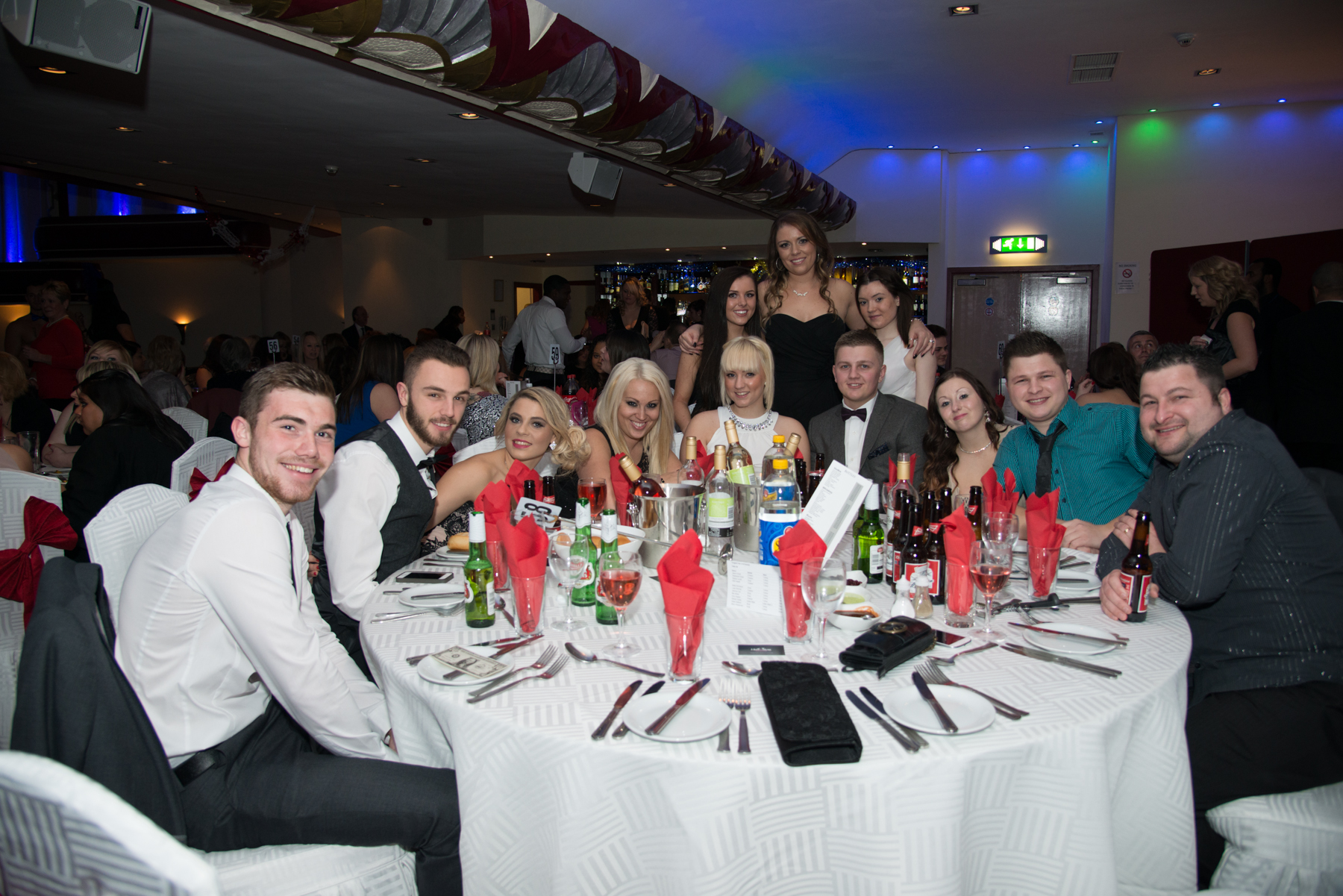 Cheaper
Most venues, entertainers and party organisers offer discounts for early bookings, if you are looking to save money on your Christmas party, the best way to do that is to book now. As we get closer and closer to the winter months, the venues and entertainers are getting bookings thick and fast, and therefore they are not prepared to lower their prices, book while they are uncertain that they are going to be fully booked, and haggle for a bargain while you still can.
Boost Moral
Giving your colleagues something to look forward to is the perfect reason to get the ball rolling on your Christmas party, even if you're just beginning the Christmas party conversation and asking their opinions on what you should book this year. This is a great way to get the spirits up in the office and get everyone talking, many creative ideas can come from speaking to your office and the support you will gain from it will be awesome.
Rallying the Troops
The days when the boss paid for the entire Christmas party are long gone, and therefore it isn't as easy to organise as they used to be, there has been a huge increase in individuals organising their own office Christmas parties, and with this come much more tediousness, you will need to rally the troops in order to come up with the decisions, and payment won't be as easy as using the company card. Organising this early means you are able to discuss affordability and you can also have enough time to get each person's moneys for the Christmas party bookings.
Less Headaches
Once you have all decided on what to do for your office Christmas party and you have booked your venue. It is time for more fun things like what you are going to wear, who you are going to invite as your plus one and then you can relax a little before the winter months. Getting the hardest parts out of the way means that there will be fewer headaches in December, we are not saying organising an office Christmas party is easy, however it is much easier when you have done the bulk of it already.
---
Booking your Christmas party early takes so much stress away from the winter months, and with many of those booking your Christmas party, you are still expected to do your day to day work, and we all know how stressful December can be, it is in your best interest to get booking, before the most wonderful time of the year becomes the most stressful. Enquire with us today to ensure you get a table at our Christmas parties this year!