Saving Money on your Christmas Party
At the end of the year, we know that letting your hair down and relaxing is important to you, but we also know that not every company has a huge Christmas party budget. Although we know that Christmas parties boost morale, engage employees and are an all-round benefit to companies, some don't have a Christmas party budget at all. Here are some of Tips for saving money on your Christmas party.
Share Christmas Parties
Shared Christmas parties are a great way to indulge in all of the most extravagant Christmas festivities without breaking the bank. You can enjoy top quality entertainment, a 3 course meal, a DJ, photoshoots and all kinds of fun festivities. This is one of our favourite ways to enjoy Christmas, but for those who wish to organise their own private party on a budget, here are more money saving tips.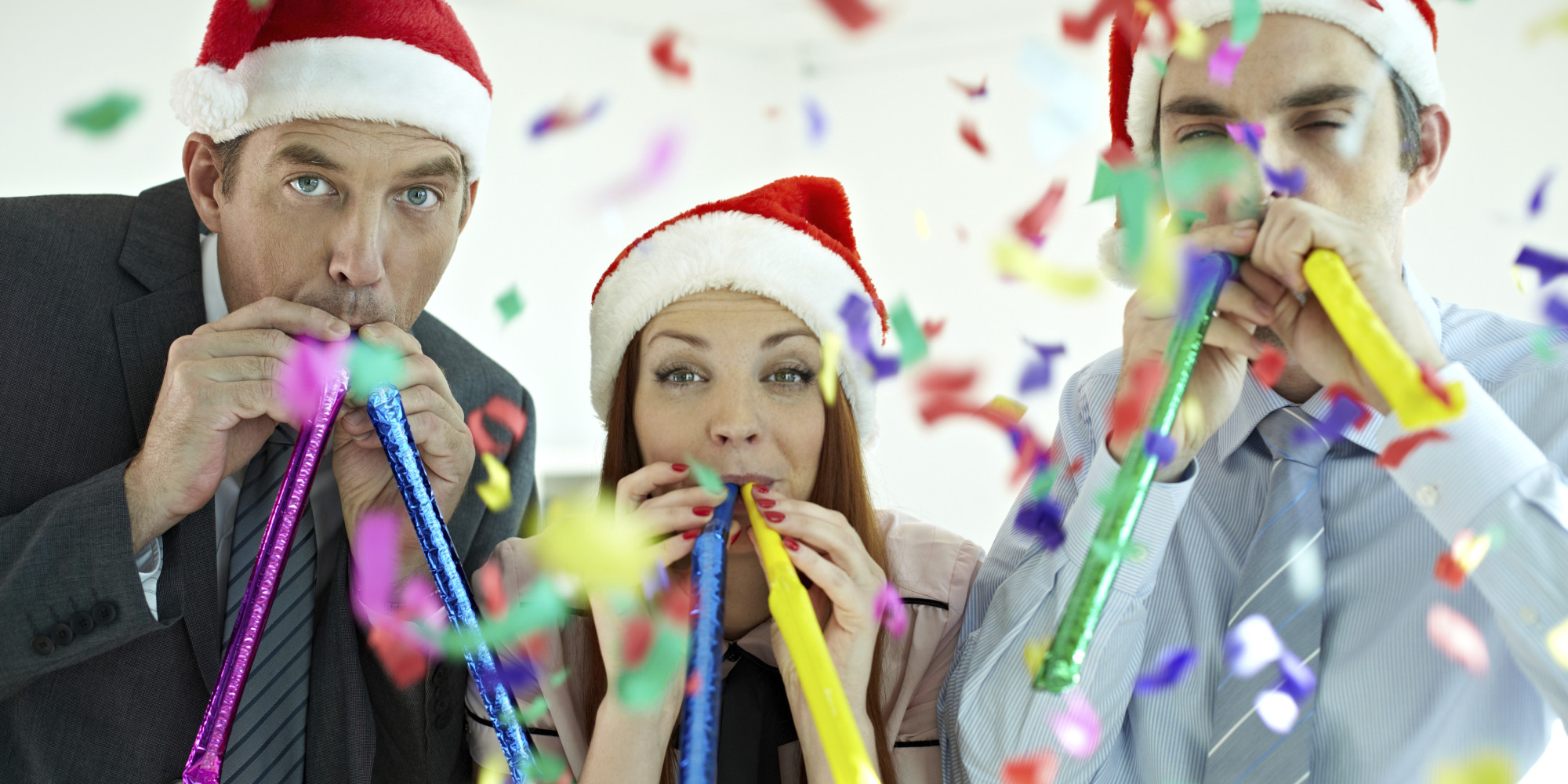 Throw it in your office
Hiring a venue for your Christmas party can instantly inflate your budget, a whole venue or function room hire can come with many costs attached like insurance, music licensing and alcohol licensing too. Throwing you Christmas party in the office can be the perfect solution to squash the cost. Find a room in the office that is big enough and has the space for all of your guests, and get decorating!
Embrace Spotify
Of course, hiring the entertainment is going to be an added cost, but who said that you need a DJ? Spotify playlists are just as good, and they can be a really fun way to get the office talking, get everyone to pick a few songs and guess who pics ABBA and who chooses Justin Bieber. This is not only a great money saver, but a fun way to get the whole party interacting with each other.
Prosecco
You don't have to splash out for bubbles, if you are considering a champagne toast, but the cost is a little daunting, prosecco is the perfect substitute. It is very popular as a Christmas beverage now and so, perfect for sparkles without the price tag. A high quality prosecco looks and tastes as good as champagne, so you can still have the fizz in your festivities this Christmas.
Buffet Style
When it comes to food at your office Christmas party, finger food or a buffet style evening can save you so much money on catering, service and even the food itself. Instead of a sit down meal, use party foods, this is a great way to keep the party going and have a non-stop evening. Create some cool canapés and lay them out for people to pick and choose what they like, this is always a good idea at work events as it allows guys to mingle throughout the night.
Bring a Bottle Memo
We all know that bar prices are a little steep, of course if you choose to have your Christmas party at the office you can definitely cut the bar cost as you can buy your alcohol from a super market. Sending a memo to all guests for them to bring a bottle reduces the booze costs dramatically, and you can enjoy a conversation about what bottle they have chosen too. All the bottles can then be shared and enjoyed throughout the Christmas party evening.
When you are organising your office Christmas party keep these tips in mind, but of course, please do have a look at what we offer for shared Christmas parties as you might just love the idea.