Tips for Budget Xmas Parties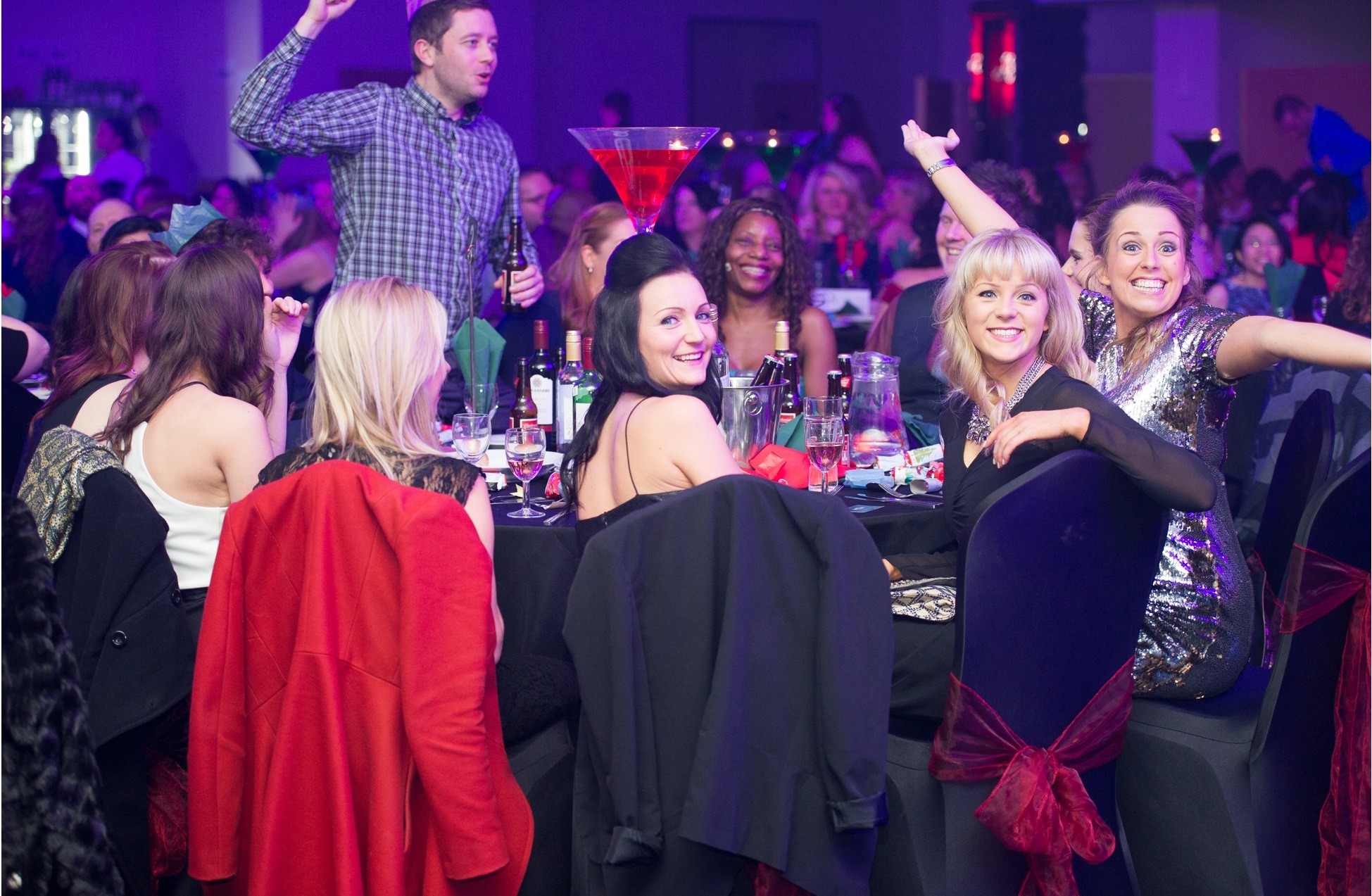 When it comes to yearly budgets, companies don't always think about giving large chunks to the end of year Christmas party, even though it is proven to be a huge investment for them, it's no secret that Christmas parties sometimes fall to the waist side. While we know that Christmas parties are the reason for huge boosts in morale, more fluent team work and productivity boosts, sometimes, you just have to deal with a small budget, here's my tips on how.
Plan Ahead
Planning a Christmas party well before the winter months means you will have a shot at negotiating, the summer and autumn months are a time where Christmas venues, party entertainers etc. are still not entirely sure whether they will be fully booked for Christmas, if you are booking your Christmas party in October, I can assure you, the markets are much more competitive, that is, if there is anything available. Planning ahead means that you can bargain with your suppliers and even ask for discounts due to early deposits.
Private or Shared
Deciding quickly whether you have a private or shared party is important, for a cheaper yet still extravagant Christmas office party, I would recommend you choose a shared Christmas party. They are easier as everything is organised for you and where budget is concerned, you won't have to hire a while venue or room, you won't have to pay for caterers, no decoration fees, the choice is pretty simple. If you are looking for something spectacular, but you are on a pretty tight budget, Shared Christmas parties are the way to go.

If you still wish to organise a private Christmas party, we can help you with this, contact us and we can assist you with private hire of all of our suppliers, for those looking for a shared Christmas party, of course, consider ours in Wolverhampton, Birmingham and Leicester.
Set Your Budget
Before planning or buying anything, setting your budget is an important way of staying cost effective throughout your Christmas party organisation, with something so fun and creative, it can be easy to forget your budget and buy all the things you like and think your party guests will enjoy. Setting a budget and looking at it before you make every decision helps keep you focused and motivates you to find a cheaper deal.
Get Everyone Involved
When you have a limited amount of money to make your office Christmas party a success, it is a great idea to get all of the guests involved, let them know what you are organising, ask whether anyone has access to any cheap or free resources that may help you maximise the turn out of the event without breaking the bank. Getting your guests in the office involved can not only score you some bargains, but it can boost morale and give your guests something fun to think about.
Use What You Have
Similar to the last point, using what you have is a great point to remember, sometimes when we are on a budget, we are looking for cheap deals, and we don't realised that we have many resources at our finger tips, if you are looking for a venue, think about whether there is a function room at work, if you are looking for decorations, loot the stock cupboards and see if there Is anything of use, on a budget, using what you have can really help create a successful Christmas party.