Tips for Talking Christmas Parties in July
We know Christmas may be the last thing on your mind right now, but honestly, if you don't start planning early you may have a hard time getting everything together on time. Organising the perfect Christmas party takes a lot of work and it won't be easy.
---
Each year we have groups coming to us who have left their Christmas party details until the last minute and it becomes a struggle for them to get everything together. Planning and booking early releases a lot of financial and organisational stress. That being said, we know it is difficult to get your guests on board and involved with planning your Christmas party as early as July and August. These tips should help.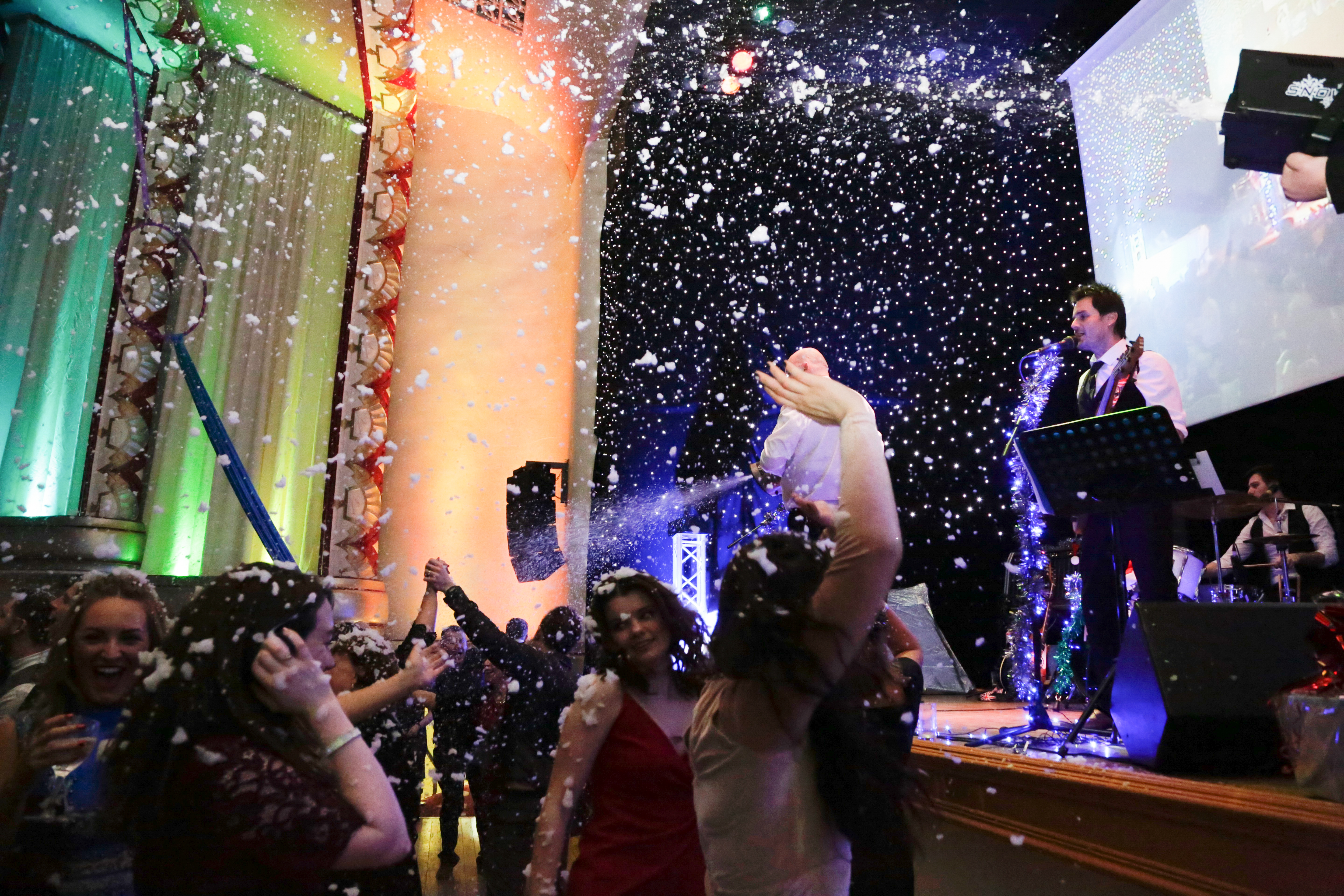 Remind them that Christmas is a worldwide event
Christmas is happening everywhere, not just in your office. Although your Christmas party seems like an isolated event, ensure that your guests know that Christmas is happening everywhere, and this means all of the good ideas/events might not be available later on in the year. They want the best venues, the most delicious chefs, the comfiest hotel rooms, right? Well, remind them that the good things are sometimes fully booked in July, so booking early is in their best interest. Those who do not act now will find themselves with second rate everything. And nobody wants that, do they?
Remind them that half of the year has already passed
I am sure that they are all aware of the date, but make them conscious of it. Half the year has passed us by; we have only 5 months left until the Christmas season. With so much to plan and so many decisions to be made, it is in the best interest of the group if they all agree on when, where and what, ahead of time. This leaves time for everyone to arrange baby sitters, transport, accommodation etc. While it seems like something you can do when December is upon us, remind them how busy that time of year can get, without the added extras.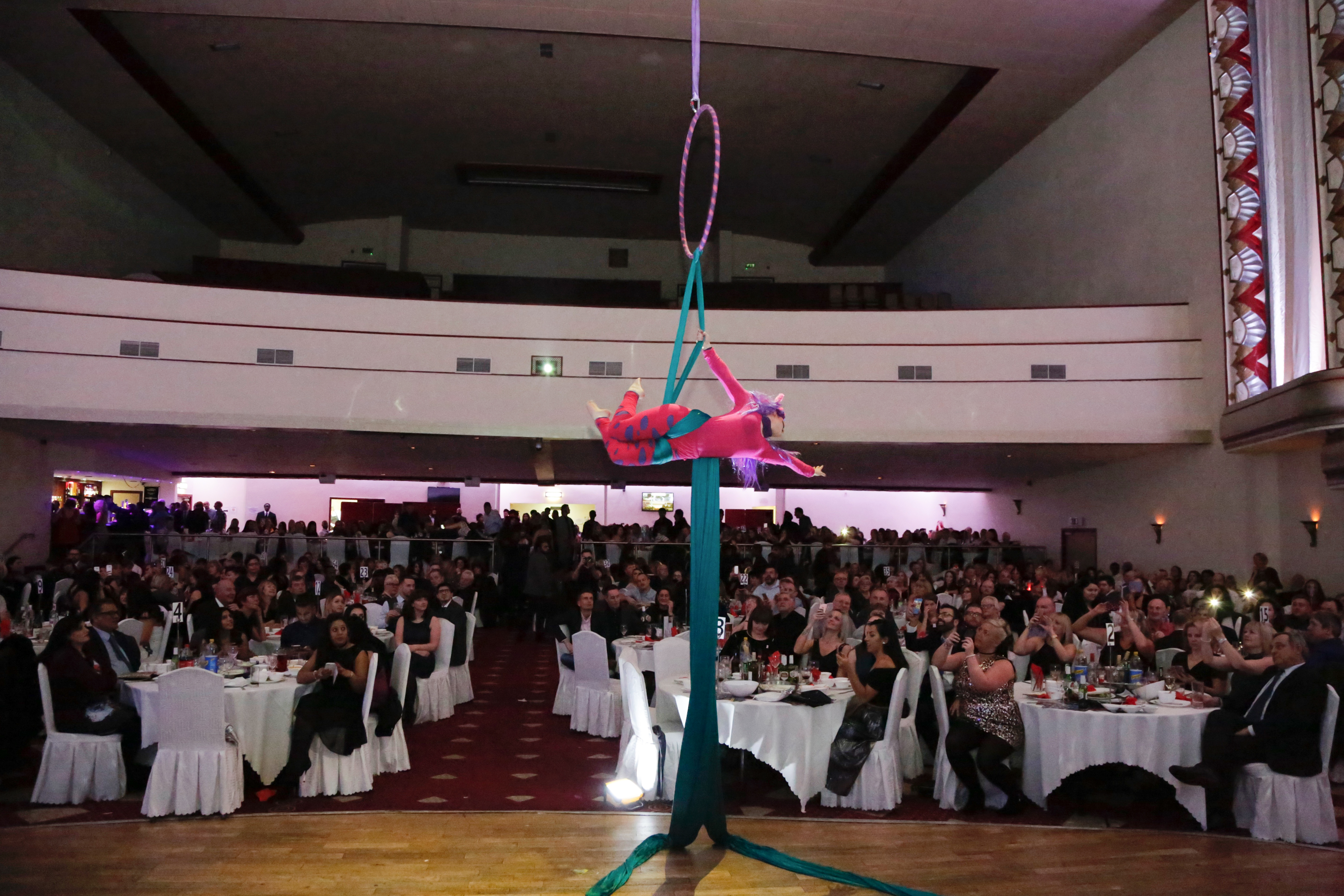 Get them excited
Nothing encourages actions more than excitement. Plan something before presenting your guests with the options. Show them images, entertainment ideas and food options. Get your guests excited for the idea of a Christmas party before you ask for a little help. You will need to ensure that your guests are eager to go to the party before asking them to commit to the idea, so show them how great it can be before asking them to make a decision on what to book.
Create consensus
As much as we don't like to admit it, we are likely to do what other people are doing. So mention some local companies that you know have already booked, or tell them that some of your mutual friends are looking into booking their Christmas party now too, that will surely peak their interest enough to give it a chance. Getting people to think about Christmas in July is a difficult but important task. If you want to book your 1st choice venue, then it is something that has to be done. Christmas creeps up on us every year, this time, get prepared.
---
Looking to organise your Christmas party this year? Check out our website for more information, or get in touch with one of the team to book today. Need a brochure? Drop us an email at enquire@christmasofficeparty.co.uk or give us a call on 0800 210 0642.